Here are those Three things that you must be aware of before you plan a Day Trip to Taj Mahal…!
1. Sunset and sunrise view of Taj Mahal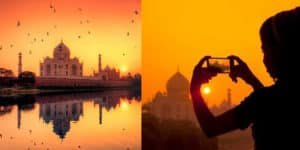 There are no as such time particularly to visit
Sunrise and Sunset Taj Mahal
because every weather does justice to the view differently. As the summers have been started the sun is all set to shine beautifully adding to the beauty of Taj Mahal. We would definitely suggest you witness the sunset and sunrise view of Taj Mahal. Your experience will be worthful and will definitely add to your memories.
2. How to Reach Agra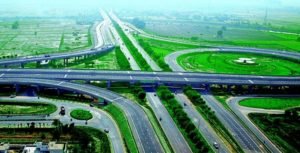 Agra is 204 km from Delhi, 235 km from Jaipur and 125 km from Gwalior – these three places are the main tourism hubs surrounding Agra. The most popular method of reaching Agra from Delhi is by train (2 to 3 hours) and road ( 3 to 4 hours), from Jaipur by road (5 to 6 hours) and train (4 hours), and Gwalior (train 1 hour) and road (2 hours).
3. Local Sightseeing In Agra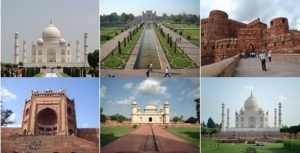 Most probably people visit Agra to witness the mesmerizing view of Taj Mahal but none the less, the beauty of the city of love is endless as it houses several historical monuments that you should look forward to.
Those Buildings are:
Agra Fort
Jama Masjid
Fatehpur Sikri
Itmad-Ud-Daulah's Tomb
Akbar's Tomb
Jodha Bai Ka Rauza